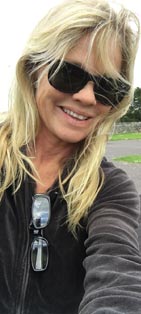 You'll find us reasonable, professional, quick to respond and always concerned about your business. Contact us today and set up an appointment to find out how you can maximize your business with new media.

We are headquartered in Southern California:

No Limits Interactive, Inc.
1888 Colgate Drive
Thousand Oaks CA 91360
(213) 716-3173
Email: results@nolimitsinteractive.com
Job Hunting?
We are always looking for talented individuals. If you are a Sales Consultant, Account Planner, Researcher, Information Architect, Web Designer, HTML Programmer, Web Engineer, or Customer Service Rep, please send your resume to hr@nolimitsinteractive.com.

home | about us | fact sheet | services | our work | contact us | jobs | legal

©2001, 2023, No Limits Interactive, Inc.