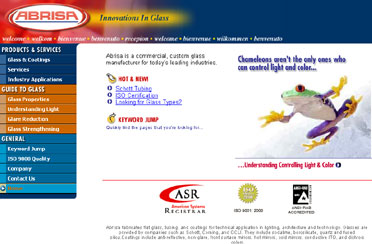 Next-Generation Web Design
Redesigned 1st generation Web site to enhance usability and SEO marketing.
Results
The SEO effort significantly influenced the User Interface and page designs throughout the Web site including the information architecture, navigation, and content.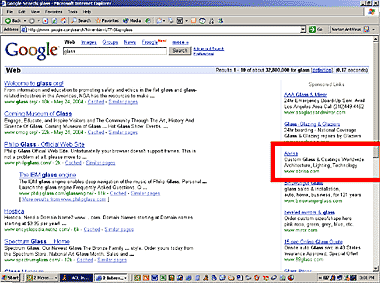 Search Engine Optimization (SEO) Program
Responsible for planning, execution, and maintenance of Traffic-Generation Marketing.
Results
Through ongoing monitored efforts the campaign has moved search results from marginal to top placement across leading search sites: Google, Yahoo!, MSN Search, and Altavista.